Inventory Management
Support for Clinic & Hospital Inventory Management
Inventory

Services

At Cardiopulmonary Services, we take care of all aspects of inventory management including Ordering, Shipping, Stocking, and more. We help clients develop successful heart programs by designing effective programs, improving quality management, and ensuring regulatory compliance. Our perfusion management services include:
Help you manage personnel, hardware, and disposables

Assist in managing your inventory

Keep your costs under control

And meet your organization's needs.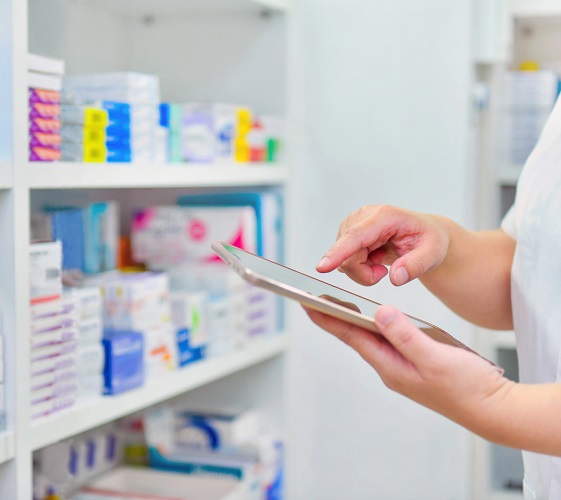 We have highly trained professionals that have an in-depth knowledge of our products and services. We pride ourselves on providing innovative and customer-focused solutions that satisfy your business needs. With a goal of 99% order fulfillment, we strive to have the right product available when you need it.
We can provide all perfusion related capital equipment while structuring payment terms that best suite your financial needs. We provide disposables customized to your program's specific needs with payment terms that best fit your financial needs. Including just in time inventory, direct sales or cosigned inventory management. We have excellent relationships with all of the major manufactures for perfusion equipment and disposables allowing us to provide you quality product at very competitive rates.