About
An Experienced Cardiopulmonary Healthcare Company
About
CPS
Established in 2005, CardioPulmonary Services, LLC (CPS) is a Mid-Atlantic based healthcare company with the mission of providing true professionalism. Focused on the success of our clients, CPS works closely with hospitals to identify cost-effective ways to provide optimal services. Community oriented and focused, CPS works collaboratively with our clients to employ individuals who are reliable, diligent and experts in their field. Many of our members have worked and trained at leading centers and are abreast of the latest industry techniques and advancements.
We specialize in perfusion, autotransfusion, intraoperative monitoring and respiratory care while providing clients with consulting, disposables and hardware.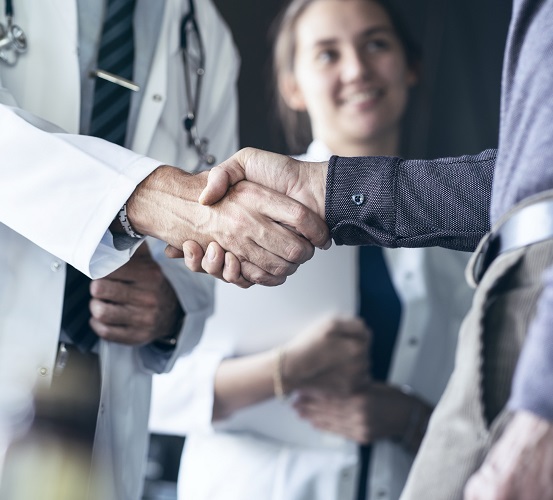 Backed with Decades of Experience
Together, Antone Wright, Chief Operating Officer, and Jabari Yates, Chief Executive Officer, have a combined 40 years of experience in the provision of perfusion services and 25 years of experience in the provision of respiratory care. Our staff members have trained at some of the top centers in the country (Johns Hopkins, Texas Heart, Cleveland Clinic). Collectively, we have worked with many clients across District of Columbia, Maryland and Virginia.
CPS welcomes the opportunity for us to speak in depth with you about cultivating a long-standing partnership. For more information, please contact us through our web form, or call 410-493-5811 or 202-316-1550.